[ad_1]

There are indications that R.Kelly told his girlfriend, Joycelyn Savage, to lie to the police about his sexual abuse allegations and this statement is credited to her family.
According to TMZ, federal investigators in charge of R.Kelly's sexual assault investigations had flown to meet with Joycelyn Savage's family in Atlanta. It is reported that their visit paid off as there were more than enough evidence to nail R.Kelly.
Major evidence was that of digital records that they say display shady tactics from both R. Kelly and folks who were working for him, including a woman named Cheryl Mack an ex-assistant who allegedly facilitated a meeting between Joycelyn and R. Kelly early on.

R. Kelly released from jail for the second time in two weeks

According to the new evidence, Cheryl Mack facilitated Joycelyn's trip to visit R.Kelly when she was just 19 back in 2015. There are also old text messages and emails between R.Kelly and Joycelyn where he tried to teach her how to lie to the police so as to conceal their relationship.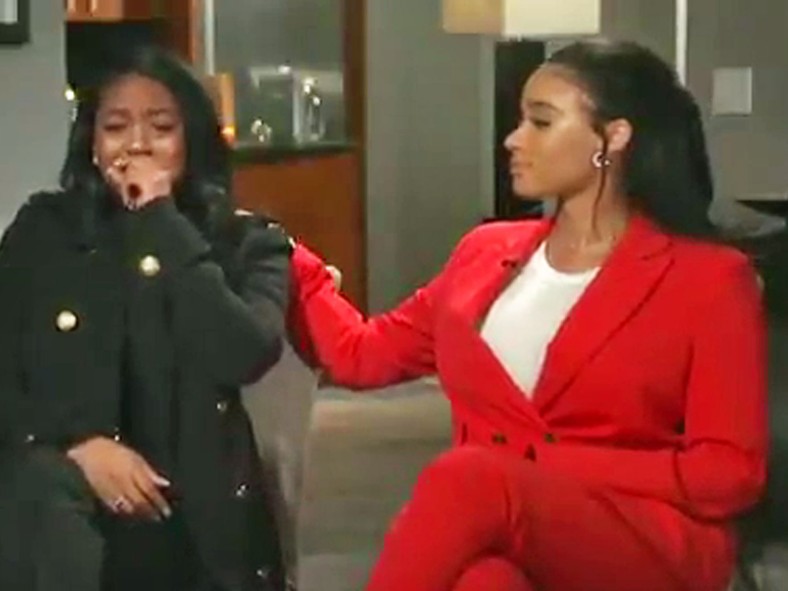 Azriel Clary, 21, and Joycelyn Savage, 23 during an interview with CBS Morning [CBS]

The Savages' attorney, Gerald Griggs, declined to comment. The U.S. Attorney's Office for the Eastern District of New York also had no comment for this story. This latest development is coming a few weeks after, Joycelyn Savage and Azriel Clary, both girlfriends of the music icon came out to defend him.
ALSO READ: R.Kelly back in jail for failure to pay $161K child support
R.Kelly's girlfriends defend him, says their parents are trying to get back at singer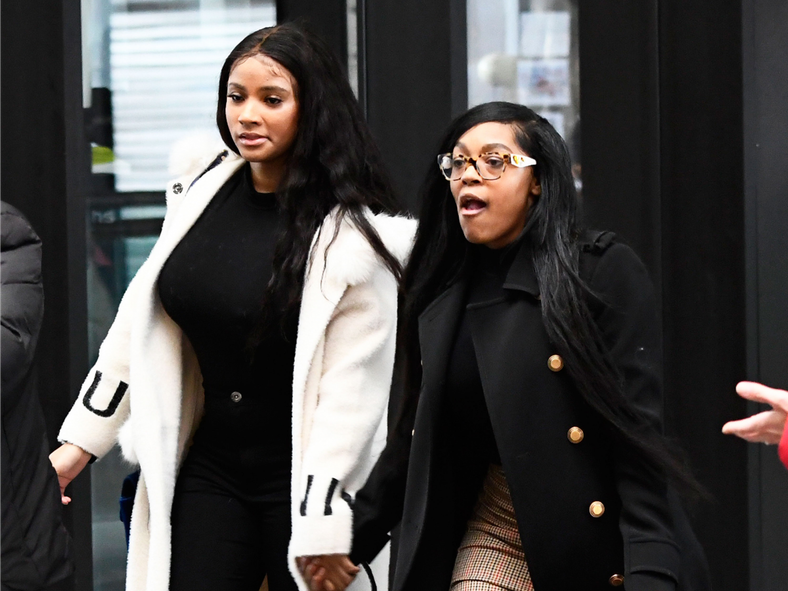 Azriel Clary, 21, and Joycelyn Savage, 23 [HuffPost]

R.Kelly's two girlfriends have come out to defend him, blaming their parents from trying to get back at the singer over money from the singer. The girlfriends, Azriel Clary, 21, and Joycelyn Savage, 23, made this known during an interview with Gayle King on 'CBS This Morning.' According to the women, they are in a relationship with the music icon.
"A very strong relationship," Savage said. "We all are a family, all together," Clary said. Clary became defensive when King asked if they were in a three-way sexual relationship with Kelly.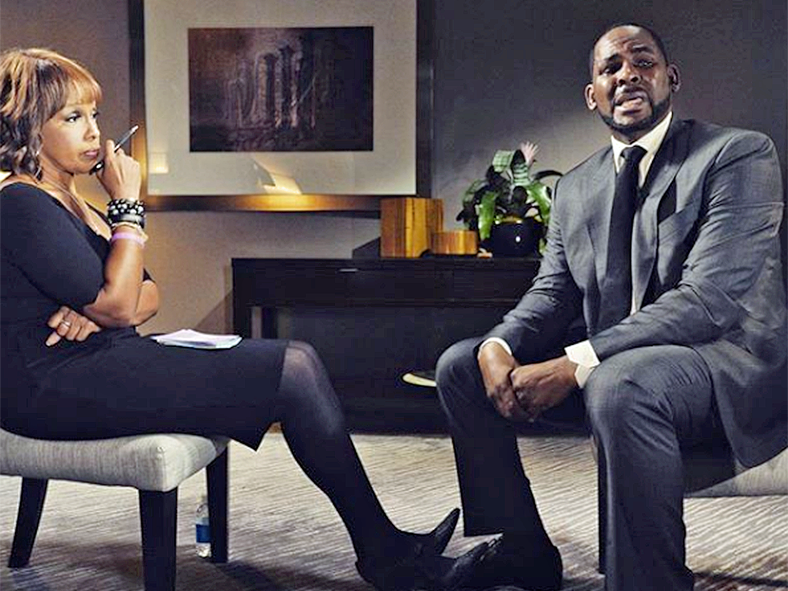 R.Kelly and Gayle King during his now famous interview [Variety]

"I would never share with no one what I do in or outside of the bedroom," Clary said. "And as a woman (I'm) sure you would not either." Clary added, "There are people all over the world who have multiple girlfriends. It's no different."
Clary went on to reveal that it was her parents who encouraged to take photos with R.Kelly when she was 17 so as to extort money from him, a statement that was backed up by Joycelyn.


[ad_2]